Gary Clark Jr. Live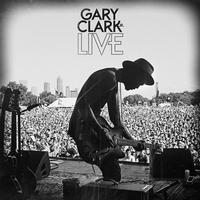 Gary Clark Jr.
Label: Warner Bros.
Genre: Blues / Alternative
Available at 2 sites
Please select your preferred currency: (Please note that prices on this page are up to 1291 days old)
* Prices shown are NOT live and FindHDmusic does not guarantee their accuracy. Please check with the individual sites for up-to-date pricing information.
* Hover over the price (or click it) to see when it was last checked.
* Prices shown in italics have been converted from another currency at the prevailing exchange rate and are an estimate only. A different exchange rate may be applied if/when you make a purchase.